Hospice & Palliative Care Buffalo
Creating national awareness about the cultural importance of end-of-life experiences.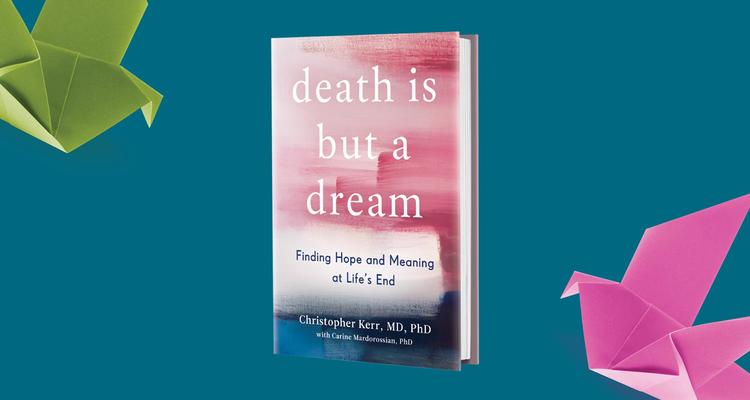 After more than a decade of research focused on the experience of death and dying, the Hospice & Palliative Care Buffalo (HPCB) team found themselves with an unprecedented opportunity. Netflix wanted to include a summary of their work, told in narrative form, as a feature of the docuseries Surviving Death on Netflix.
19 Ideas developed a public relations strategy that leveraged the featured appearance to bring new awareness to the research work, the organization, and its CEO, Dr. Christopher Kerr, MD, Ph.D. Simultaneously, we developed and executed a digital media strategy to raise consumer awareness and drive book sales.
Efforts focused on generating both local and national coverage. KPIs included increased engagement for Dr. Kerr's website and HPCB's website.
Messaging focused on raising awareness of Dr. Kerr's book Death Is But a Dream, a captivating telling of first-hand research conducted with HPCB patients about their experience with dreams and visions throughout the dying process. Our work strengthened relationships with journalists by demonstrating the uniqueness and importance of this research, positioning HPCB as a modern thought leader in end-of-life care.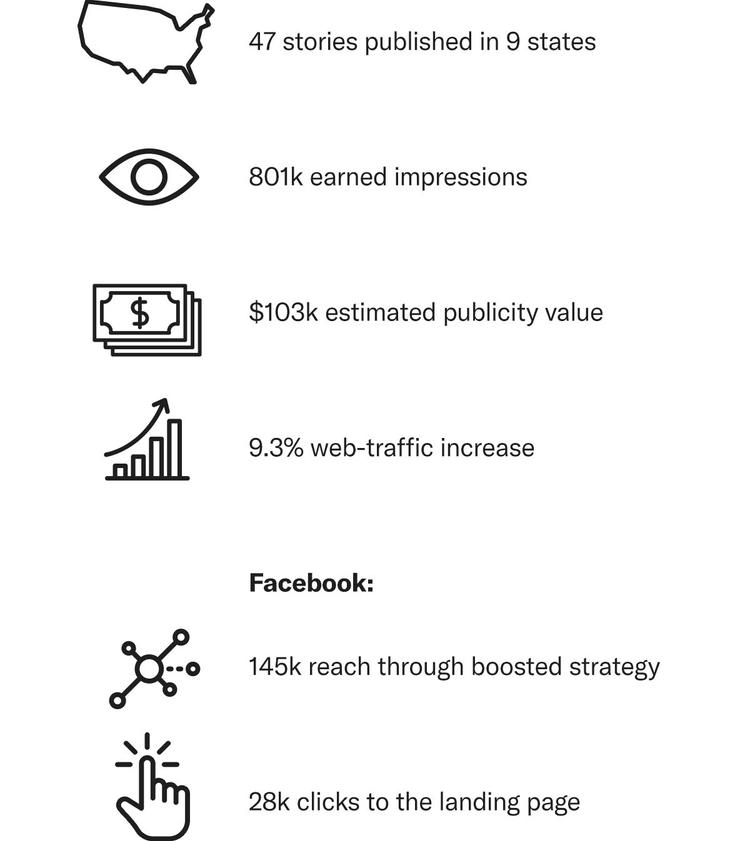 Sharing patient stories with the world.
19 Ideas developed a two-minute-long campaign anthem video that delivers the real stories of patients and families to the viewing public. Using footage created during interviews conducted as part of the research, these first-hand accounts provide a powerful connection to the patients and emphasize the importance of the research work. Our team reviewed and edited dozens of hours of footage to create a short, compelling, and informative summary of the research.
Watch the promotional video below:
Creating a dynamic digital hub.
To support our PR and digital marketing efforts and the increased attention to HPCB's work, we made enhancements to the organization's website research page and Dr. Kerr's website. Updates focused on making information easy to find and understand for reporters and increasing book sales for consumer audiences.
Updates included:
A press page providing a coverage library, downloadable media kit, inquiry form, and the option to request b-roll and visual content.
An enhanced "Feature Events" section with debriefs on campaign milestones.
A homepage feature of the campaign anthem video to increase engagement and build emotional connections with audiences.
Updated forms and UX features designed to encourage on-site conversions, including purchasing the book, signing up for the HPCB newsletter, and downloading the press kit.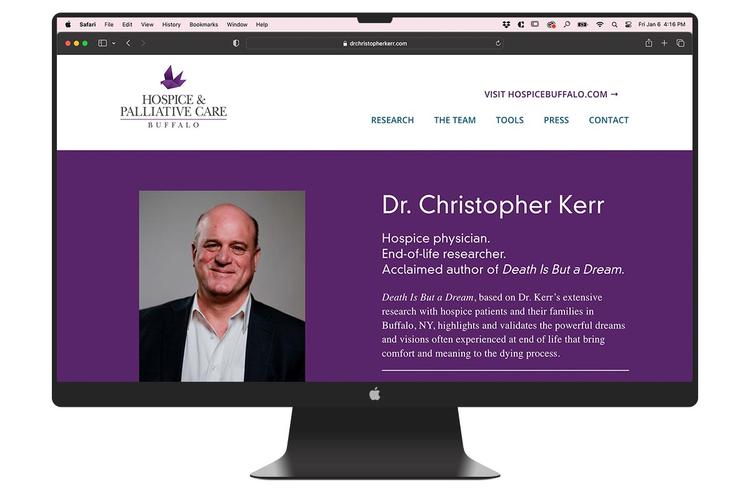 Multi-faceted strategies pay off for PR and Paid Digital.
We created a human-first narrative by leading with patient interviews and qualitative research findings provided by the team at HPCB. This approach allowed us to tailor pitch angles to resonate with specific media outlets and audiences, whether they were human interest or scientifically focused.
Our engagement strategy included two distinct press announcements focusing on healthcare and scientific research, supporting a comprehensive outreach plan. This approach allowed us to cover beats like healthcare and scientific innovation.
We simultaneously deployed a paid digital campaign driving consumer audiences to drchristopherkerr.com.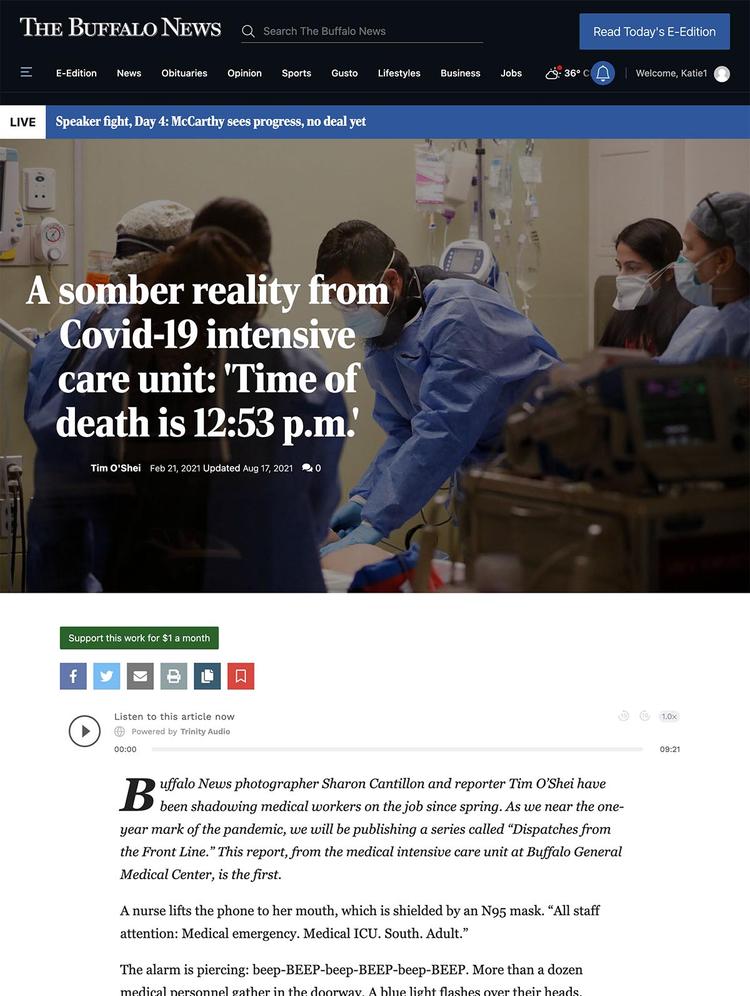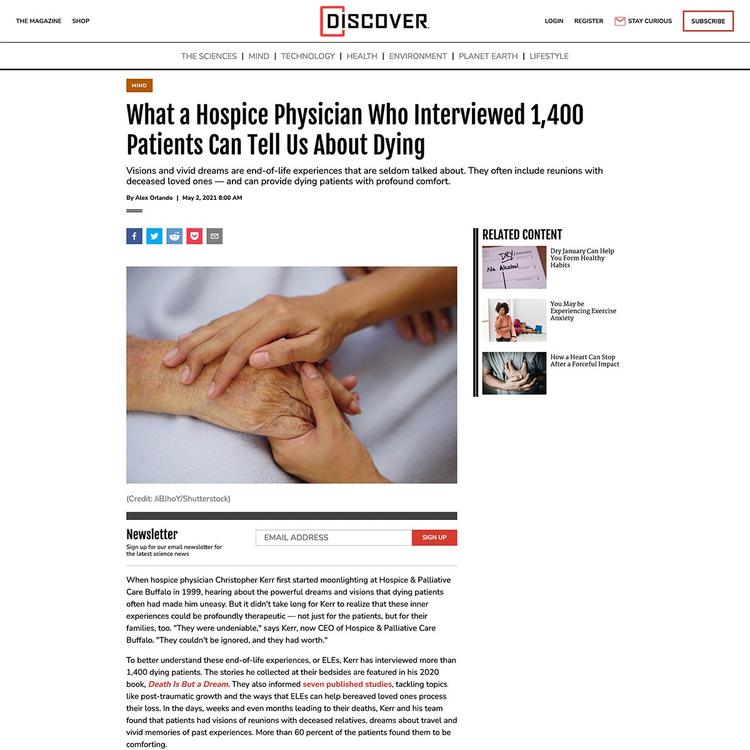 A sampling of the coverage we earned.