19 is

our lucky number.
And it's

working

.
We know marketing. And we know how to get to work. Getting a seat at the table and rolling up our sleeves is how we've perfected and specialized our integrated crafts since 2011 — it's what our teams and partners expect.
When you work with us, for us, around us, you'll see how the beauty of an idea mixed with the results of a scientific approach make for things that just make sense. It's what we do and everything we stand by. That sense of conviction in ourselves and in our output is how we foster existing relationships and shepherd in the new. It's all about the work, but it's all from our people.
The number 19 is on purpose. And so is everything we do.
Good companies

keep good company.
We are committed to finding the pure value in our days, in our relationships, in our products and services, and in our community. It's about feeling the reward of our hard work and determination, and knowing that we're working toward something bigger than the individual. Together.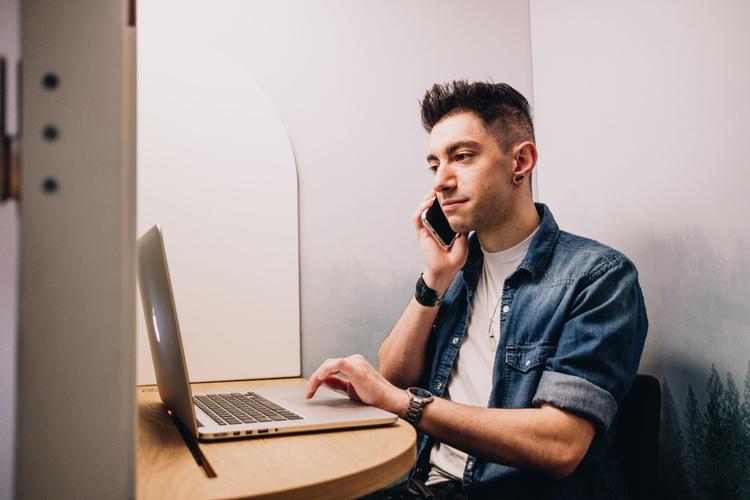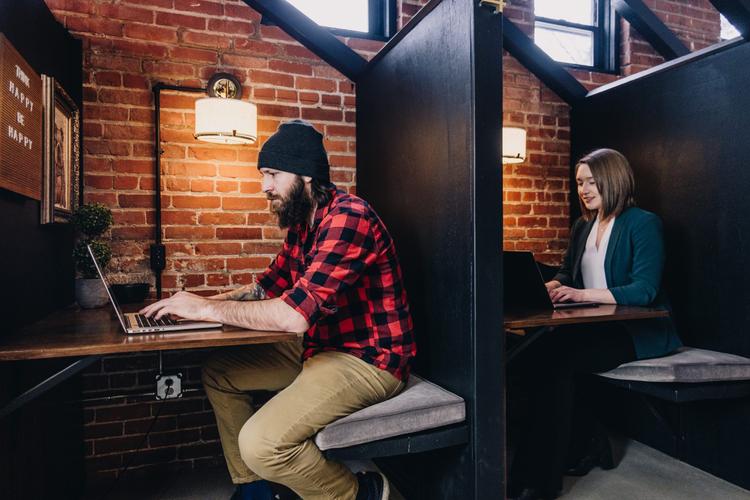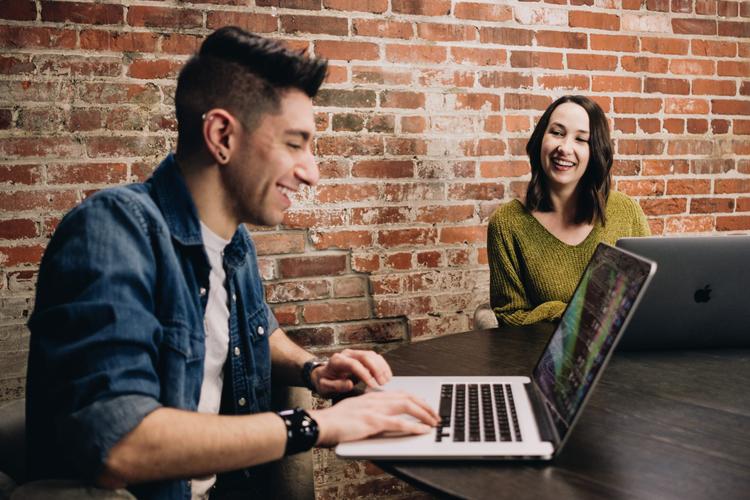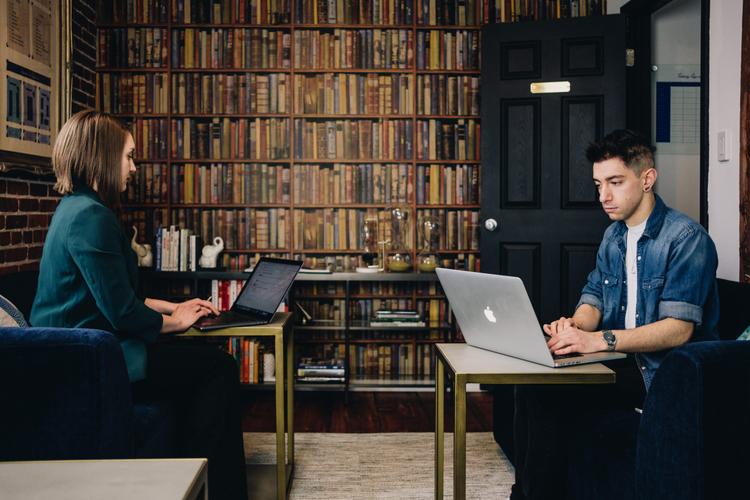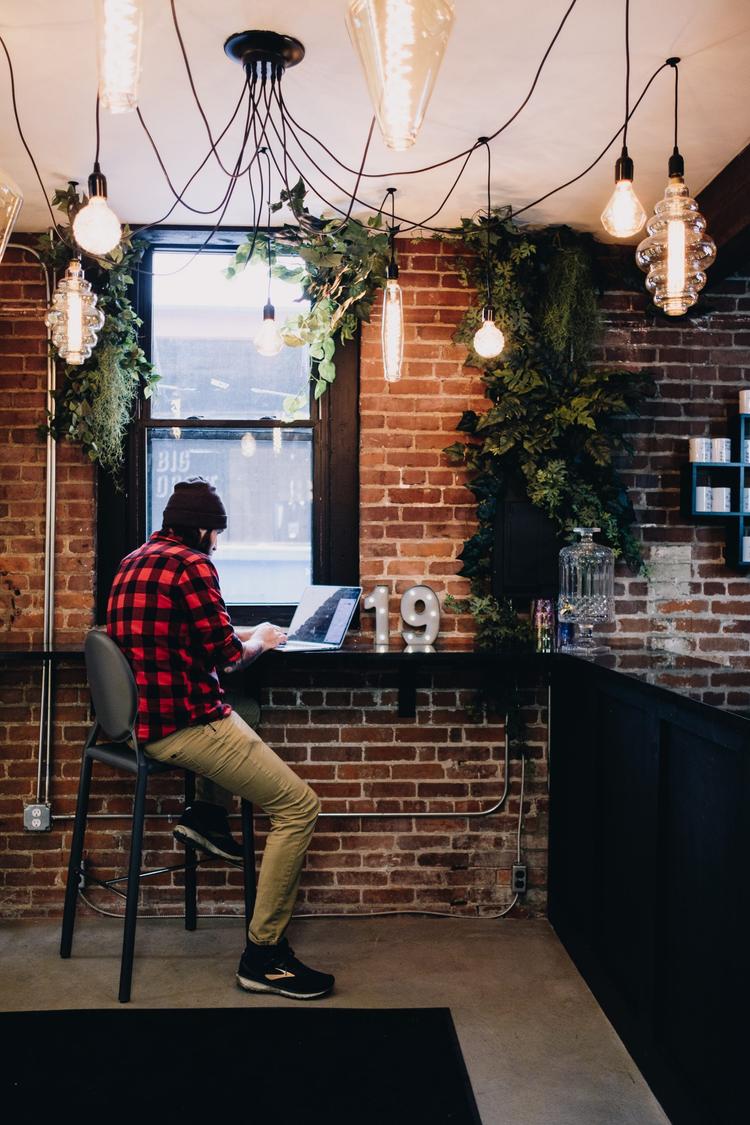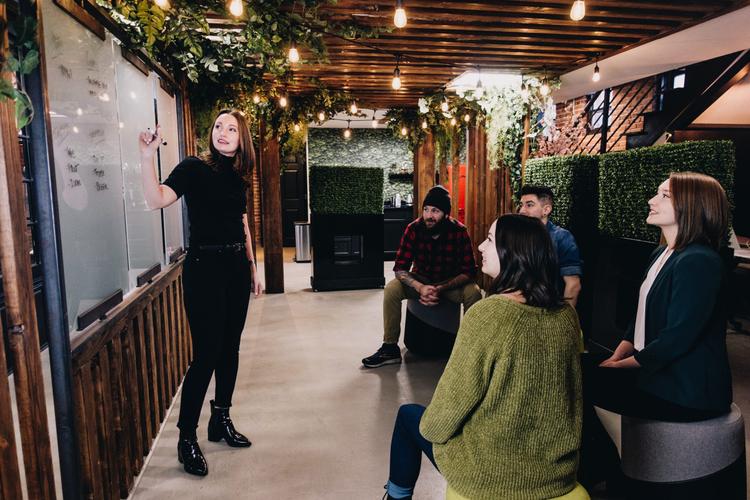 Let's go


for the gold.

We are proud to be recognized for who we are and what we do – for ourselves, as ourselves and for others.