Home is where your pack is.
Now hiring.
We are career-minded, passionate individuals who fuse together energy and logic to build a company that works, by a team who works together.
Fetch Yourself a New Opportunity.
We each bring our own talents, energy and passion to the job, but together we're better. For us, it's about cultivating a unified team to get results that we all can be proud of.
There's no I in team, but we have an eye
for ideas

.
We set our intentions and set our sights on work that holds meaning and a culture that motivates. It's why we're here as a team and why we connect over Work With Purpose.
With motivation comes collaboration comes inclusion; ideas and talent come from every side of the table and every corner of our community. All are welcome here with us, so long as they roll up their sleeves.
We work hard. We work together. And we respect our space – office, city and industry alike. We invite you to come share your ideas with us.
Join us on a mighty mission.
We're growing, we're excited, and we know talent and partners when we see them. If you are ready to join an inspired team that works hard to create results, learn more about our open positions below and send us an application.
Place team above self.
Facilitate an independent spirit but create magic in unison. Our sum is greater than our parts as we work together to create a humming, humble collective.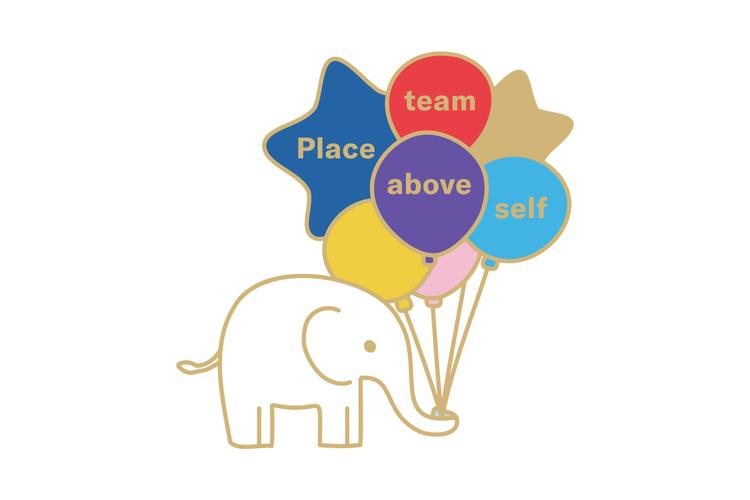 Appreciate the power of an idea.
Elbow grease has its
benefits

.
Competitive salary with bonus potential

Health insurance & wellness programs

401(k) with company match

Responsible (unlimited) PTO

Flexible/remote work policies

Company holidays & Holiday Shutdown

Professional development opportunities