The Clean Loop Recycling Center, operated by TOMRA of North America, opened the first fully automated and digital redemption center in the U.S. – right in our own community.
With a bright, vibrant brand and a recycling experience that finally felt smart – and not sticky – our team built a flexible web page that lets customers learn more about the Clean Loop process and how it all works; purchased and placed traditional media to help alert the community of this new experience; and garnered organic excitement with PR efforts and social media content.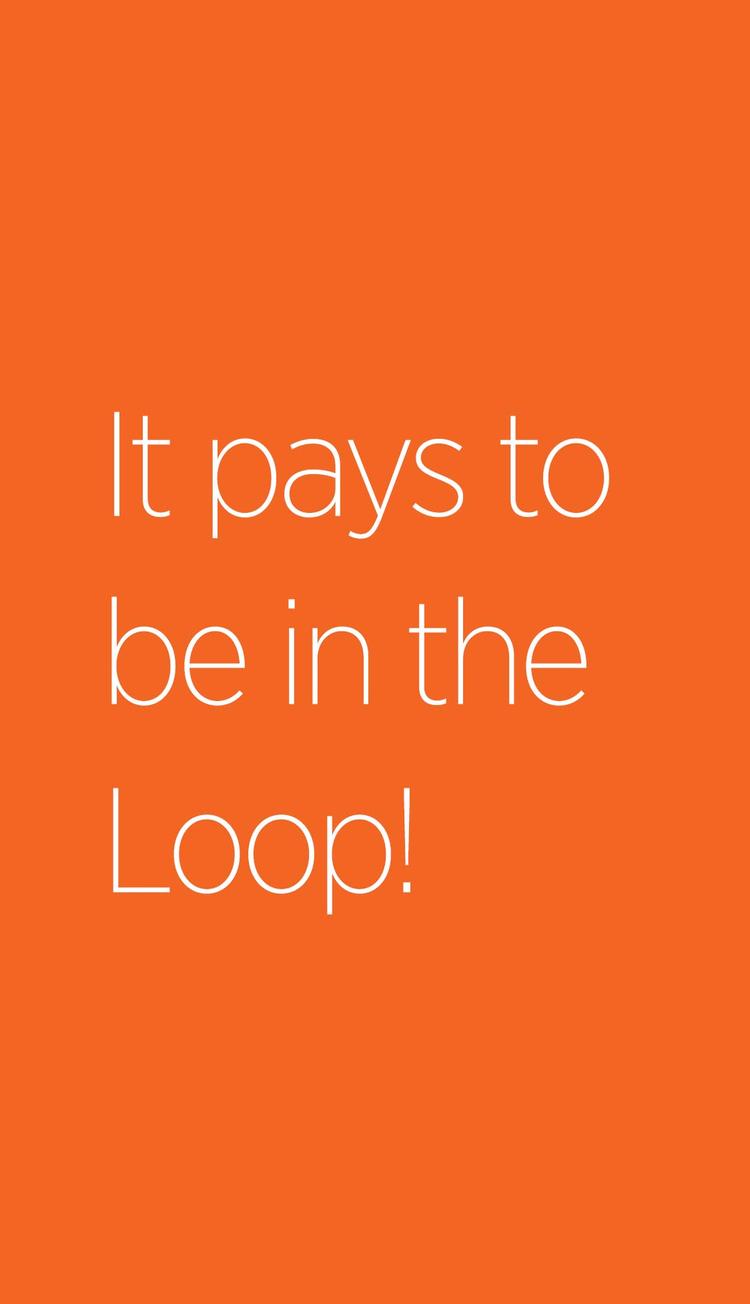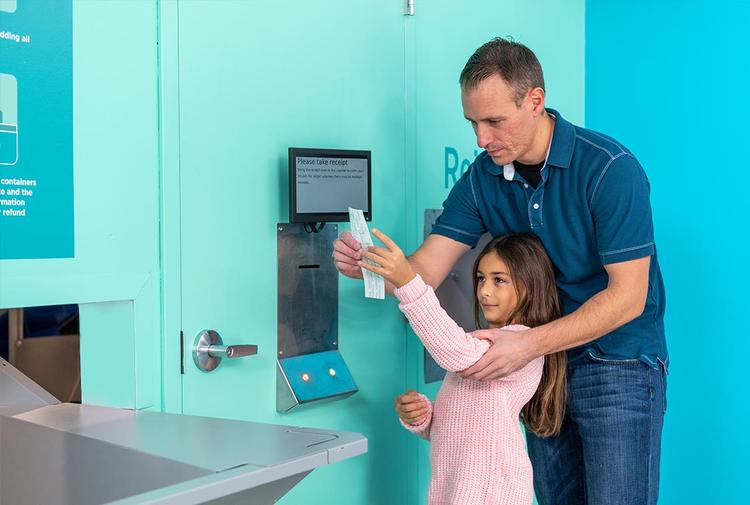 Working with our partners at Onion Studios and Paget Films, we managed and directed on-site shoots in order to capture what real customers looked like using the many Clean Loop Recycling machines. A masked and sanitized environment set within their building's colorful environment made for engaging photo and video library to be used across all marketing materials.
Get in the Loop and learn more at cleanloopcenter.com.