Just Tell One, a public awareness initiative led by Mental Health Advocates of WNY, empowers and educates young people to start the conversation about mental health and substance abuse by just telling one trusted person.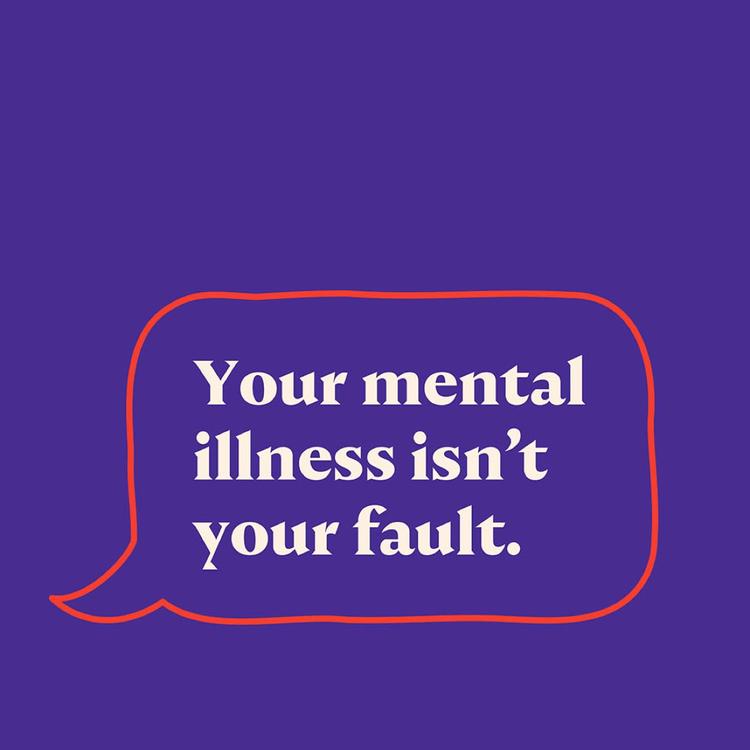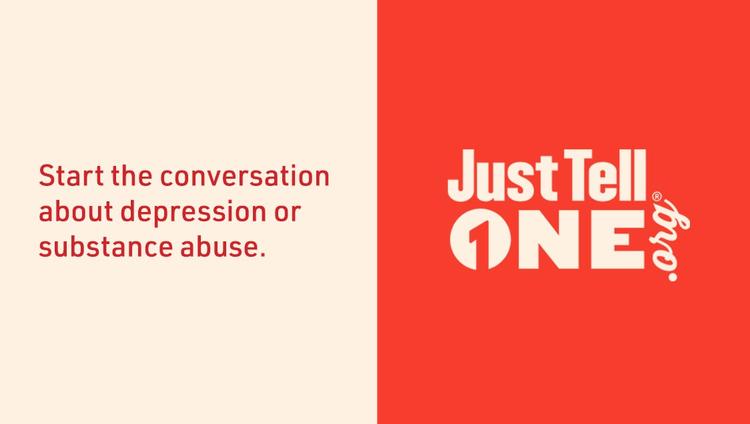 As partners tasked with improving social media engagement, we work to develop Instagram-first creative that looks and sounds like teens talking to teens, allowing Just Tell One to become a reliable ally in their daily routines. Building on a multi-channel social strategy, our Facebook posts focus on getting adults to participate in and promote the program to students and young people in their lives, while Twitter incorporates a mix of both adult and teen messaging.
As the work speaks, so do the results: Follower counts and engagement metrics are up and continue to increase, with total reach in July 2020 increasing by 9441% on Facebook and 12,954% on Instagram, compared to June 2020.