What to Look for in a PR Firm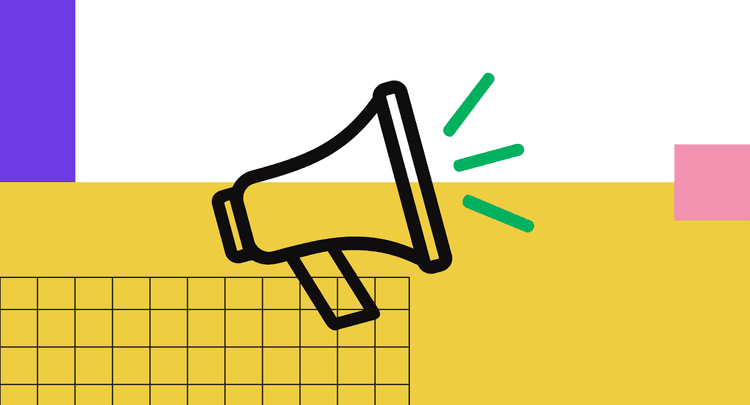 Dating all the way back to the late 1800s, brands have been utilizing public relations (PR) as a communications tactic to create direct connections with audiences. Over the course of the last century, PR's multi-channel and multi-avenue marketing tactics have advanced and adapted to the tune of the times. But as messaging vehicles have evolved, the fundamental goal of any PR professional has remained constant: concept, craft, and communicate key messages with target audiences.
If your brand is seeking a PR partner, it is essential to understand what to look for in a PR firm.
Defining public relations
Before we dive into what types of things you should look for in a PR firm, let's set the record straight on what public relations is.
As defined by the Public Relations Society of America (PRSA), public relations is "a strategic communications process that builds mutually beneficial relationships between organizations and their publics." Unlike advertising or paid media (example: results achieved through coverage paid for, such as ad space), PR is earned media (example: results achieved through coverage earned by providing media with information, such as pitches or press releases). PR tactics work to foster two-way dialogues between brands and their audiences to share news, shape opinions, and create connections through many avenues that are considered PR, including:
Media relations
Crisis communications
Content creation
Influencer marketing
Thought leadership
Community management
Internal communications
Talking point development
Speech writing
Ghostwritten editorial development
Media training
With a more defined outlook on what a PR strategy can encompass, let's look at how you can identify the right PR partner or agency for you.
Speaking the same language
This may seem obvious, but when looking at all the above tactics that fall under the PR umbrella, you and your potential firm need to speak the same language. Be ready to ask questions that provide you with a clear understanding of a potential partner's experience and special focuses, if applicable. Do they strictly manage media relations? Do they offer thought leadership support? Are there journalist connections in your desired market? Can they assist with interview prep? Is influencer marketing something that falls within their wheelhouse?
These questions allow you to get a better idea of someone's specialties and if they align with your desired campaign goals. Moreover, it can define whether their approach will be a multi-channel strategy or an effort focusing on one or two avenues.
Listening to Your Communications Needs
While a good PR firm knows how to communicate, a great PR firm is just as well-versed in its listening skills. When beginning a project, PR firms will typically first gain a thorough understanding of your organization, its needs, and any desired goals. Not only does this ensure everyone is aligned in strategy, but it also organically creates a two-way dialogue that fosters trust and incites collaboration.
From there, they will work with you to define the tactics to serve as the charter for the campaign ahead. Tactics will be motivated by goals that may be quantifiable, such as page views, purchases, KPIs, and anecdotal insights, including customer feedback and testimonials.
Tracking metrics and performance
Measuring the success of any campaign is critical, and tangible metrics in the form of data and insights let you know the effectiveness of its efforts. When partnering with a PR firm, you should choose a partner that provides regular reporting so that you can effectively track your campaign's performance.
Delivering the right message, in the right place, at the right time
A well-developed messaging strategy is only successful when it's well-placed. When undergoing any PR campaign, your PR firm doesn't need to make you the loudest voice, but it should help shape you to be the strongest one for your target audience.
At 19 Ideas, our public relations team works with you to develop your fundamental strategy—what to say, how to say it, when to say it, and whom to say it to— so that you can create meaningful connections. This mix of intelligent engagement and earned media doesn't just lead to a campaign's immediate success; it shapes your brand's public reputation and helps move the needle from awareness to action.
We're ready to be your eyes, ears, and megaphones to put you where you need to be.
Start a PR project with us today.