ACV
Success isn't about the destination. It's about the journey.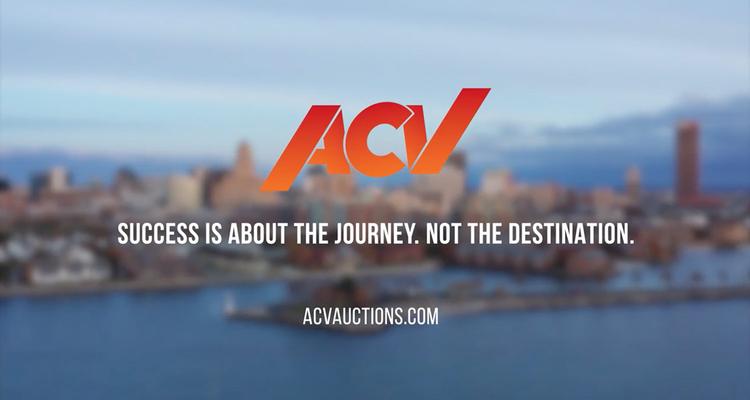 ACV challenged our team to tell a powerful visual narrative about its impact in Buffalo, NY and across the auto industry in a 60-second TV commercial. The spot aired during the broadcast of a documentary about 43North, the $5 million business plan competition that helped fast track the company on its journey to an IPO in 2020 and to transform the future of online used auto sales.
Simultaneously looking at ACV's accomplishments and culture, we produced the commercial to tell ACV's story through the perspectives of employees across sales, marketing, product and engineering departments. The piece follows employees driving around Buffalo in a red Mustang – a metaphor for the company itself – and sends the message that ACV is in perpetual motion, driven by the tremendous team that supports its vision. ACV is a place for the ambitious to grow their careers and make their hometown a better place to live and work. 
We proudly partnered with Paget Films and Promotional Productions to create the spot.